Journaling Workshop
Have you been struggling with negative self-talk?  Are you starting (or ending) your day feeling super anxious, overwhelmed and sometimes even resentful?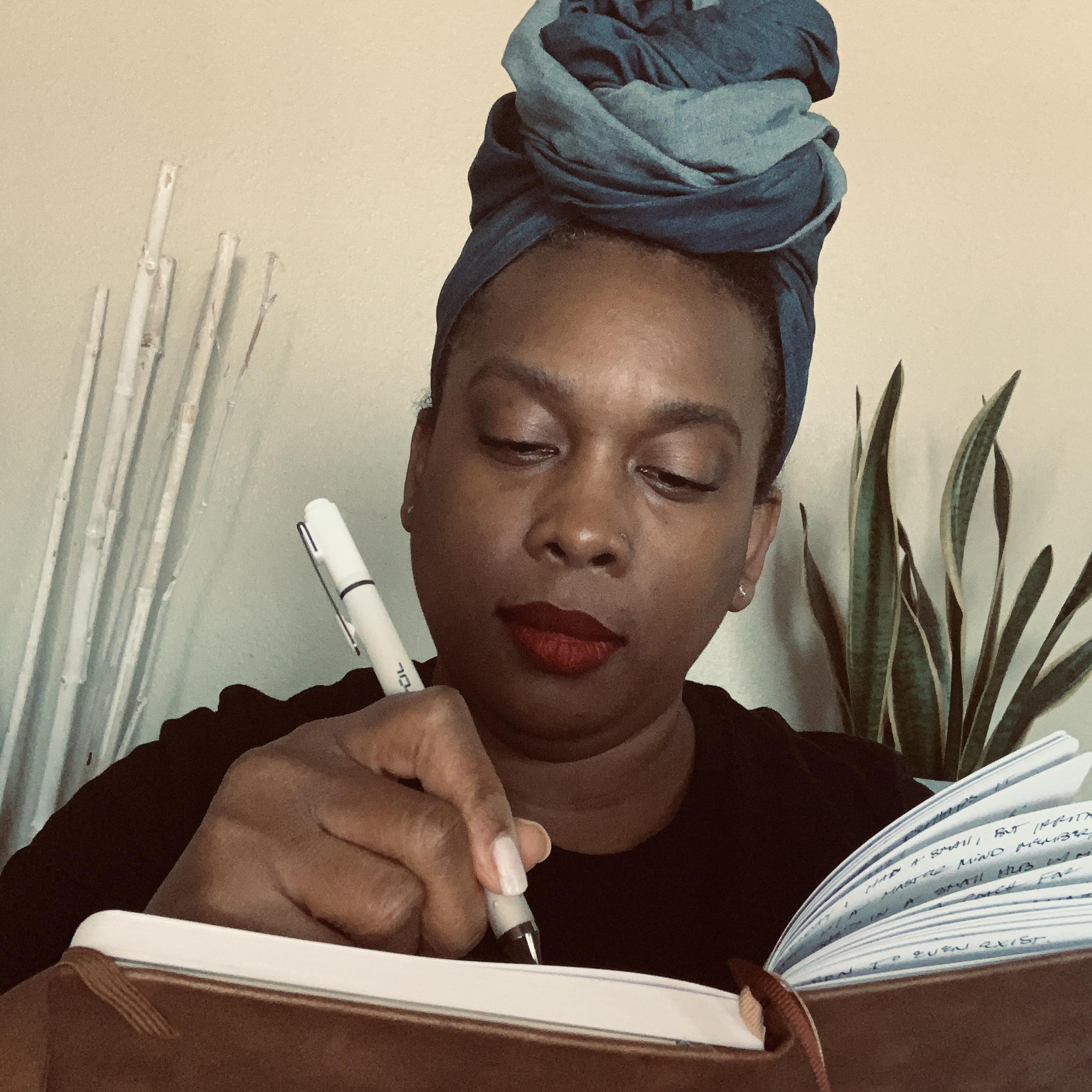 My life changed when I became consistent with putting pen to paper and allowing myself to reflect and feel in an authentic way.  Every affirmation, gratitude list, idea, and doodle I placed in my journal helped propel me forward, aligning me with a life I knew was possible but inside didn't believe I deserved. 
Over the years I've uncovered journaling tools, techniques and simple truths that have helped change my life for the better and I want to share all of this with you.  I know what it's like to go through life feeling anxious, invisible, and resentful due to having no confidence, clarity, peace or  inner freedom.  This kept me stuck FOR YEARS but it doesn't have to be your story. 
The key to journaling is to find the flow and rhythm that works so that you want to make time for it regularly.  The more you journal the more shifts you'll notice.

This workshop is for you if:
You've ever struggled with negative self-talk

You start your day feeling lost, ungrounded or resentful

You don't think you are creative enough to write

You feel unorganized and overwhelmed by having so many thoughts

You feel stuck and don't have the confidence to move forward

You don't have a safe space to vent or share how you feel (or you aren't comfortable yet doing so)
During the workshop here are a few things you'll learn:
How journaling can be a form of release and therapy

How journaling helps cultivate self-awareness and aligns you with your goals and dreams

If having more than one journal makes sense and the different types you might need

How to make journaling a more mindful activity

Ways to tap into your creativity

How to journal more consistently even when time feels tight

Tips to help move you from feeling emotionally stuck to feeling more optimistic 

Questions to ask yourself when you don't know what to write
Event Details:
When? - October 7th  at 5pm pacific / 8pm eastern (90 minutes)
Where? - This event is virtual
What do I need? - You will receive the replay so don't feel pressured to take notes.  If you'd like to participate in the mini exercises I'll walk you through make sure to bring a pen and paper/journal 
FAQ's:
Will this be recorded so that I can come back and watch it again?
Yes, absolutely!  The workshop will be recorded and the replay link will be sent out to all participants within 48-72 hours.
I want to get a journal before the event.  Which one do you recommend?
The journal I currently use is the Artists Loft 6x8 Premium Hardcover Dot journal available at Michaels.
I didn't like the event, can I be refunded?  
After the workshop, if you feel you've received little to no value simply email me at connect@browngirlselfcare.com and  I'll send you a refund.
SPOTS ARE LIMITED SO REGISTER TODAY BY  CLICKING BELOW.