collectiverestretreat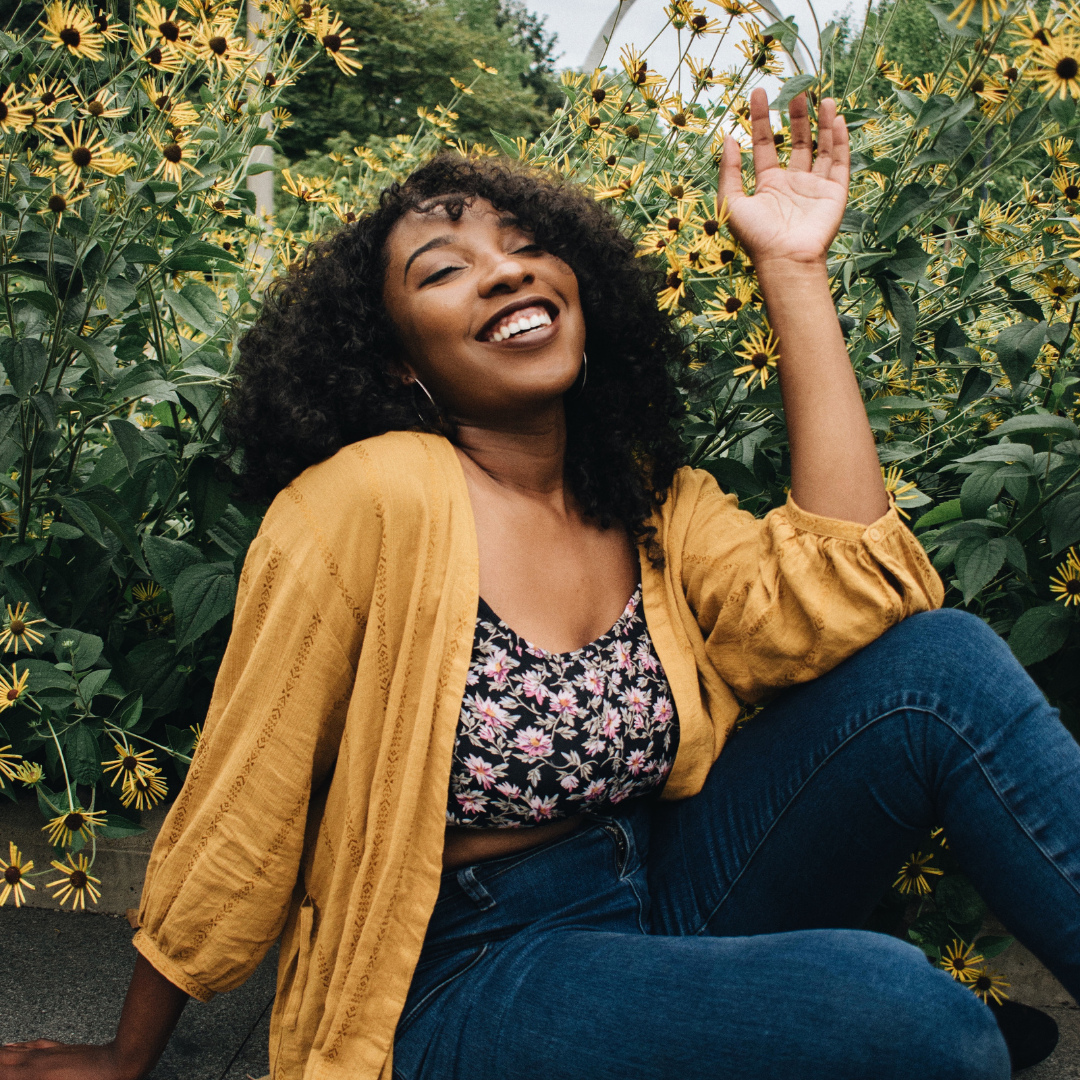 Ladies, are you ready to drop the stress and chaos of being "on call" for everyone in your life and instead get intentional about putting YOU first?
Attend the Collective Rest Retreat made for us and by us.  This dynamic virtual event will help you align with your yes so that you put yourself first, teach you grounding techniques to keep you centered and also encourage you to prioritize your rest.
Bre and Brown Girl Self-Care Are Changing Lives With This Self-Care Movement For Black Women - Debi R.
August 29th
Day one will be all about aligning with your yes, shifting your mindset to make space for rest and stillness in your day,  resisting productivity and burnout and learning ways to eat holistically so that you feel healthier and more calm.
Bonus Session (VIP's Only)
For VIP Ticket Holders there will be an after-event where you'll sit in on a panel discussion with the days speakers.  Here is where you can ask questions and learn more about the art of prioritizing yourself and resisting burnout.
August 30th
This is the actual day of Collective Rest where we aren't being productive but instead taking care of ourselves.  Today you'll learn breathing techniques to keep you grounded and enjoy a light stretching session to connect with your body.
Hey Girl!!  I'm Bre, the Founder of Brown Girl Self-Care, Host of the Brown Girl Self-Care Podcast and Self-Care Advocate!
In September of 2019 I ditched the toxic confines of corporate cubicle life to take care of my mental and physical health.  For many years I was depressed, stressed and burnt out and so I knew I had to do something different or I wouldn't make it.  Right around that time is when Brown Girl Self-Care really started to take off and began to evolve.  Everyday I receive messages and dm's from Black women sharing their profound stories and excitement to take part in this movement of reclaiming our time, prioritizing our health and honoring our worth.
Meet Some Of Our Dynamic Virtual Speakers
Our Virtual Retreat Sponsors