Group Coaching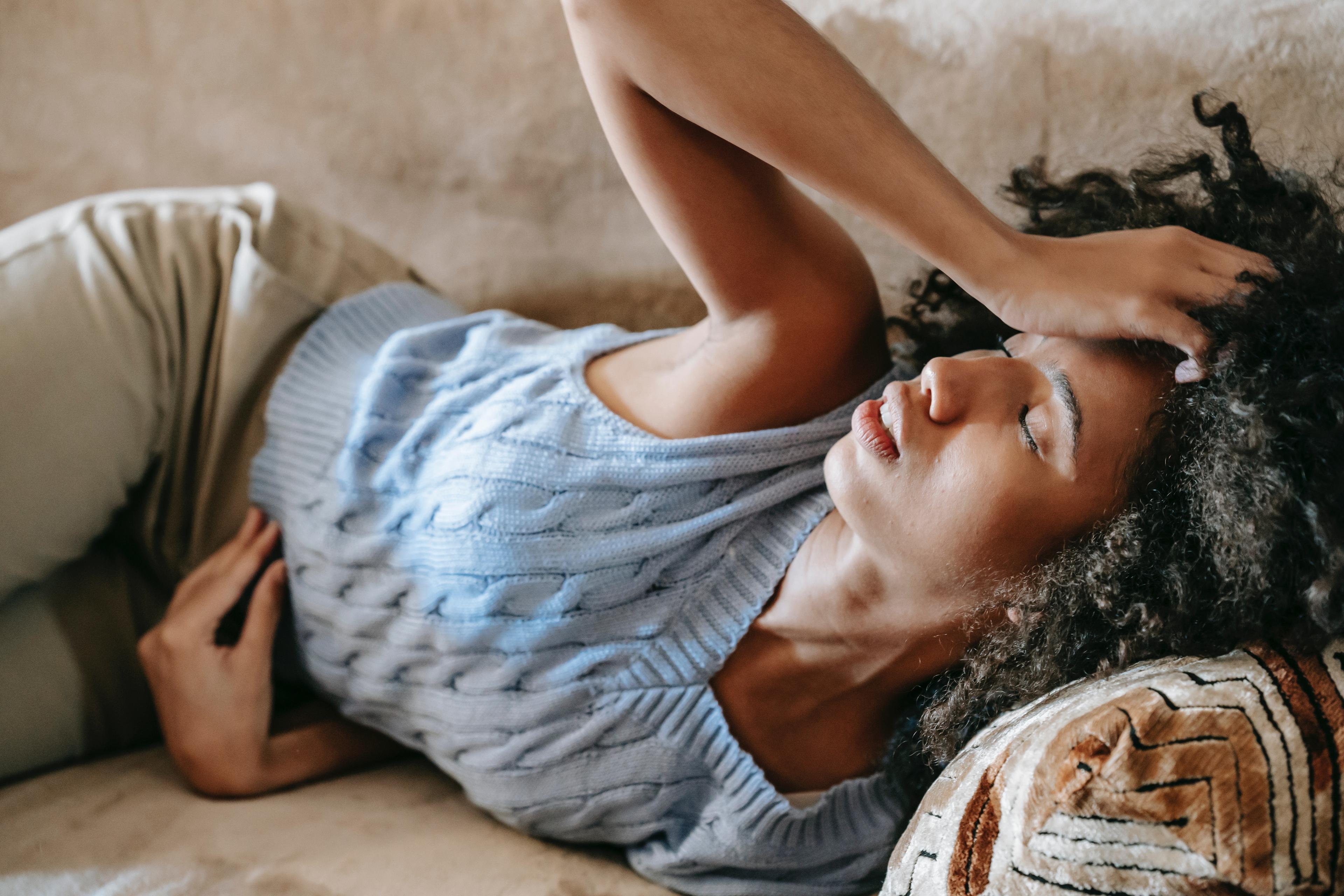 What are feelings of low self-worth, lack of clarity and limiting beliefs holding you back from?
This sound like you, sis?  Asking for a friend...
Can't seem to escape negative self talk or limiting beliefs
Feel invisible and unworthy of having anything amazing happen for you
Beat yourself up for every little thing
Taking ZERO action towards your goals because you lack confidence and motivation
Feel stuck, frustrated and confused because you have zero clarity
Know that God has more in store for you but it all seems out of reach
Don't have a safe space to have "real" conversations with other cycle-breakers so your feelings fester in your belly while you walk around with a smile on your face
You are worthy.  You are loved.  You are a cycle-breaker and meant for much more.
Hey, hey!  I'm Bre, the Founder of Brown Girl Self-Care.  I'm also the host of the Brown Girl Self-Care Podcast as well as a Self-Care Coach.
The person I described in the paragraphs above was me about 5-7 years ago.  If you are in that space right now please know that I see you.  I know firsthand the impact of feeling invisible and like I didn't have the right to set boundaries or assert myself in certain situations.  I know how soul-crushing it is to have negative thoughts clouding up my mind and flowing from my lips just about every day of my life.  Everyday I struggled to keep it all together on the inside but walked around with a fake smile plastered on my face.
This was my story for years until I made a decision to choose myself and life has never been the same since.
You have permission to choose yourself.  The more you start to do this, the easier it becomes for you to change your life. 
God has called you for greater, sis and wants you to have faith in his plan for your life but it's hard to believe it when you the only things you can see are shaky self-love, zero understanding of who you are in this season and exhaustion because you don't feel ok with setting boundaries.  You can't truly live a life of peace, abundance and clarity when you don't feel worthy of having it. 
Join the 8 Week "Flourish"  Group Coaching Program starting January 19th, 2022 if you're ready for...
More Peace!

When you understand that there is no need to argue with folks, people please or set your spirit on fire to keep others warm, everything changes in a positive way.  When you are comfortable setting boundaries, letting go of outcomes you can't control and prioritizing calm in your life, this helps you keep sight of what truly matters.
More Self-Love!
Life is more abundant once we learn to truly love ourselves.  Your health heads in a positive direction, you speak to yourself with care and compassion, joy feels within reach and the past no longer has a death grip on your reality.  It is never too late to learn to love yourself even if you were made to feel less than while growing up.  
More Clarity!
It's impossible to feel confident in your decisions or to create a reality that feels more abundant when there's no sense of direction.  Distractions and feelings of low-self worth will pull you out of alignment with the will God has planned for your life unless you learn to be still and strengthen your faith.  
The Flourish Program
Here's how we are rolling, sis!
Group coaching sessions* 
Virtual group sessions with me where we'll do the work of exploring what it means to be a cycle-breaker (and how to own that), ways to break through limiting beliefs, positive self-talk, developing healthy self-care habits and more.
(sessions start January 19th at 5pm pac/8pm eastern)
Facebook accountability/support group
 This will be a safe space to share your experiences and discuss things we will go through over the course of the program.  It is more motivating to go through a journey with other ladies in your inner circle that have your back and understand where you are.
Worksheets and exercises
Over the course of the program you will have opportunities to take your understanding deeper with printables that you'll work on after each session.
One Private 30 minute session
Let's talk!  You'll receive one private coaching session (to take place during the program) with me that will cover where you are, how you feel and actionable steps to move forward with more confidence.
Here is what the community is saying about Bre, Founder of Brown Girl Self-Care: